Travel the world with your sporting interests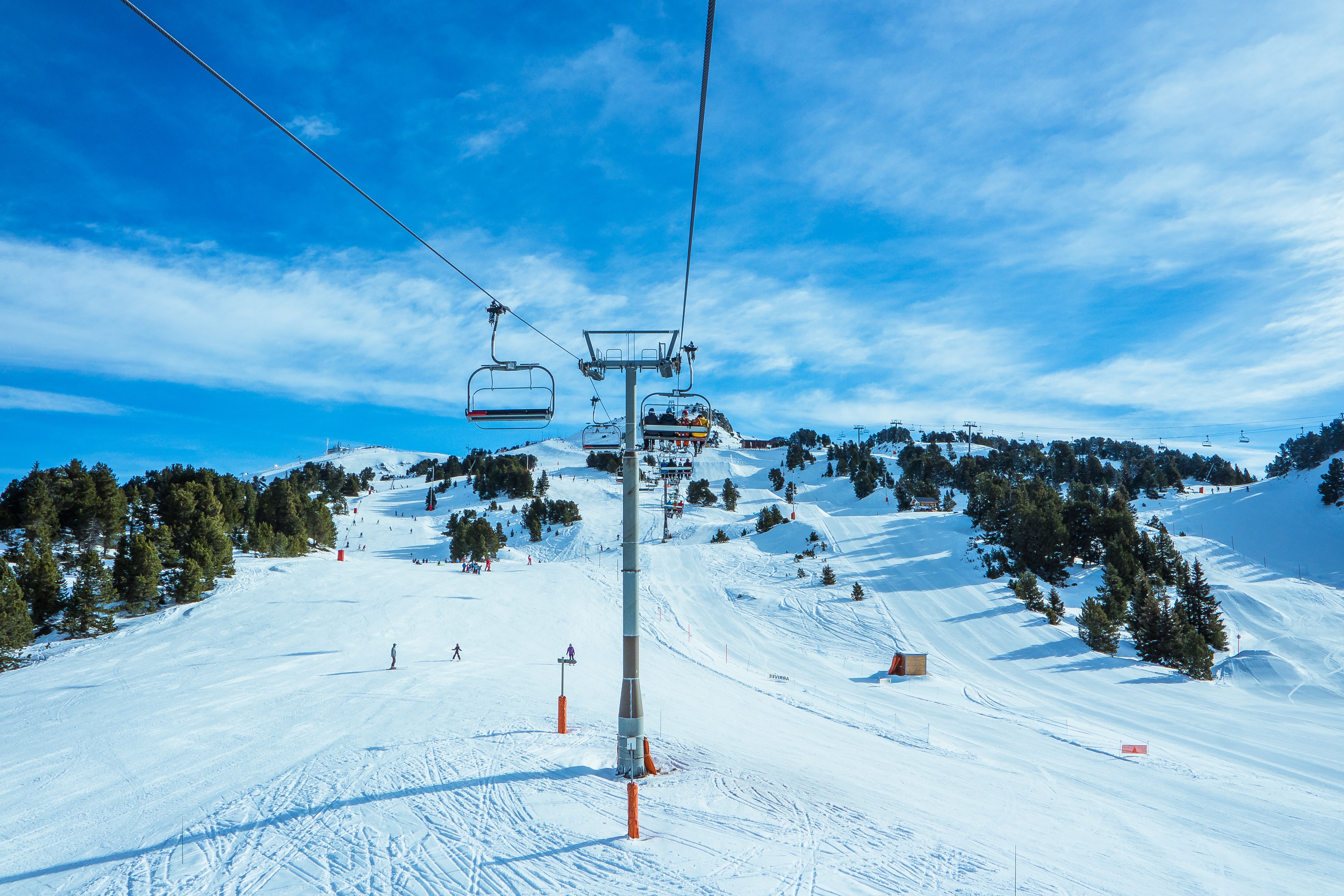 Take the opportunity to explore the world with your hobbies.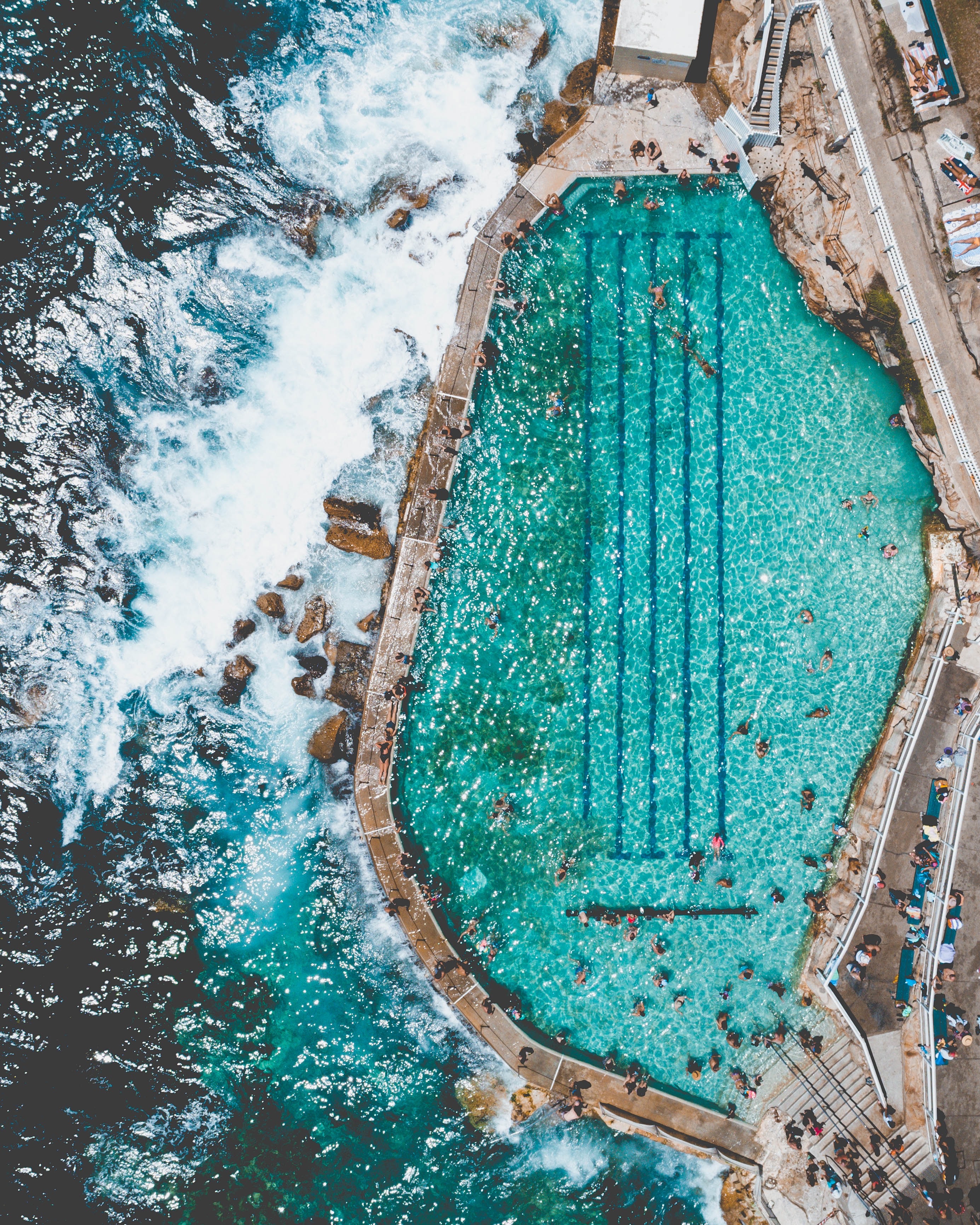 Catering for competitive athletes travelling to their events around the world.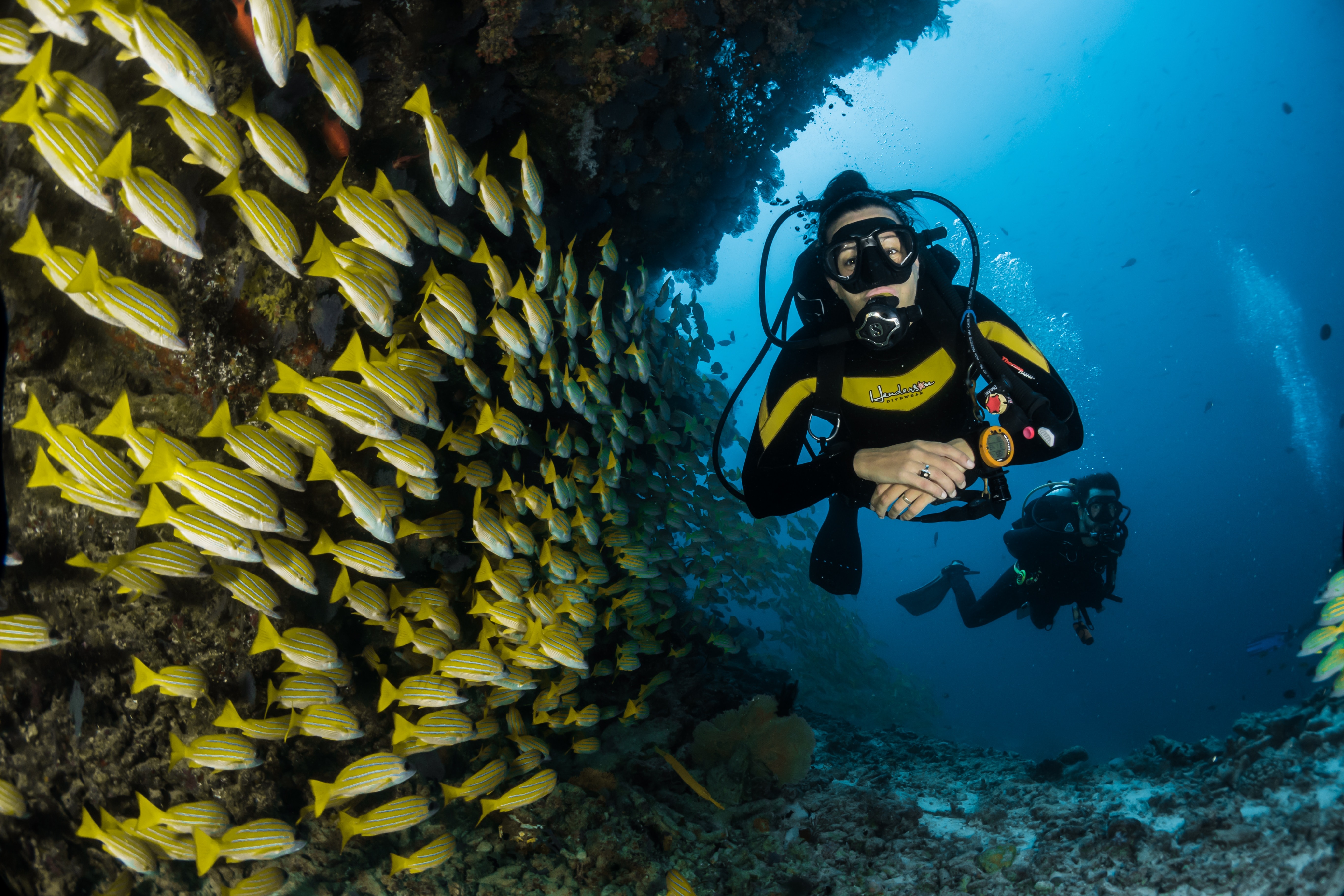 Creating memories to last a lifetime.
Sarah has been travelling to events throughout the UK and abroad for a number of years competing in triathlons. She has organised travel and events for many others competing. Whether you are looking to take your sports equipment with you or looking to hire at your destination that can be arranged with your travel.