Swimming is one of the fundamental skills I believe that everyone should learn. There are a lot of children and adults that are unable to swim and are scared of swimming. Once you have learnt to swim it is a great form of exercise as it is low impact on the joints as well as being a great social activity.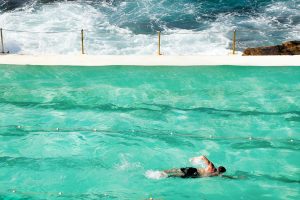 I teach children and adults in group lessons as well as private lessons. All lessons are taught in Moreton-in-Marsh at times to suit you along with the pool availability.
For more information regarding swimming lessons feel free to contact me.